According to Gartner, "around 10% of enterprise-generated data is created and processed outside a traditional centralized data center or cloud. By 2025, this figure will reach 75%." If you're a CIO in retail, manufacturing, distribution, banking, or just about any other industry, you realize that a more decentralized approach — an edge computing approach — is necessary to address digital transformation.
How do you manage and secure a topology with tens of thousands of edge servers and hundreds of thousands of edge devices in a cost-effective manner?
Foghorn is an intelligent and flexible platform that provides autonomous management for edge computing. A single administrator can manage the scale, variability and rate of change of application environments across tens of thousands of endpoints simultaneously.
This solution is a full-lifecycle edge environment that helps you to safely create, deploy, run, monitor, maintain and scale business logic and analytics applications at the edge.
National Headquarters
2800 East Plano Parkway, Suite 400
Plano, Texas 75074
East Coast Operations
Mailing Address
P.O. Box 12238
Durham, NC 27709
Street Address
800 Park Office Drive, Suite 3614
Research Triangle Park, NC 27709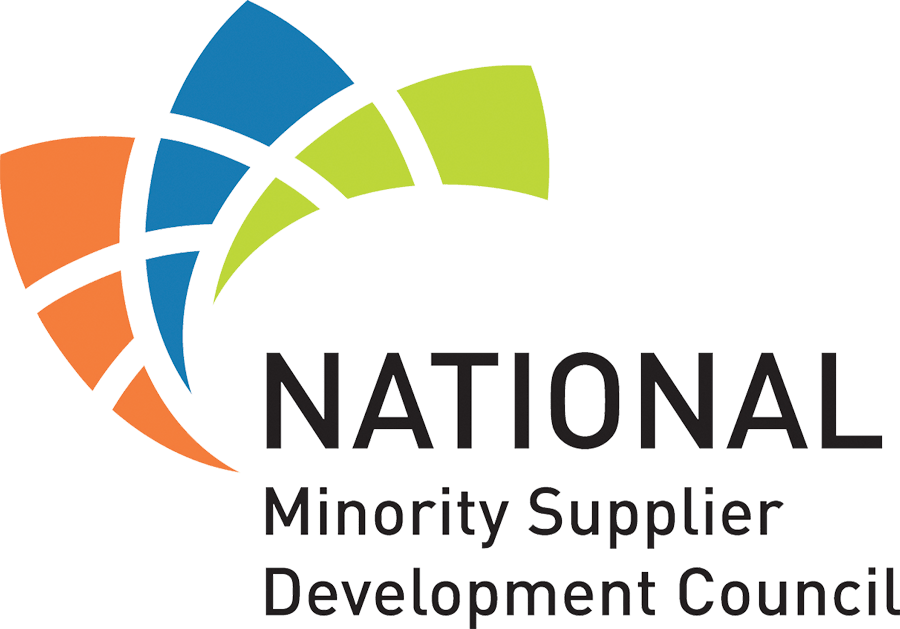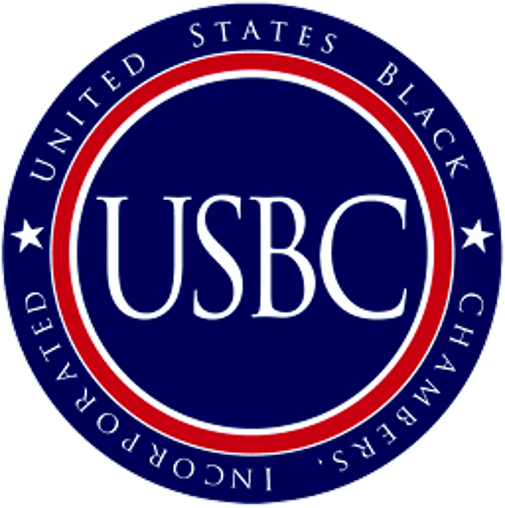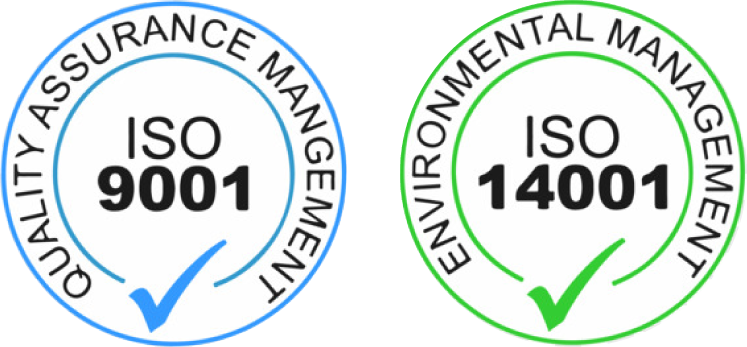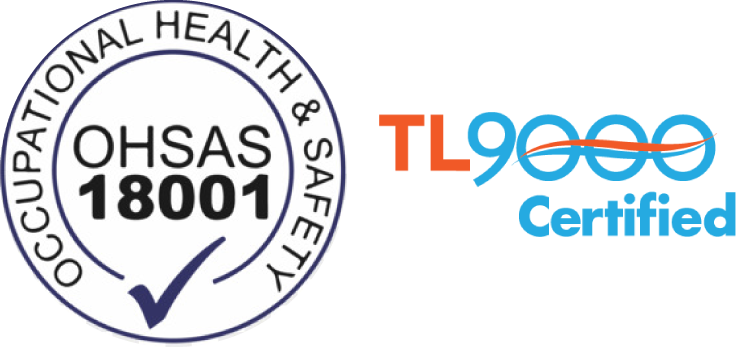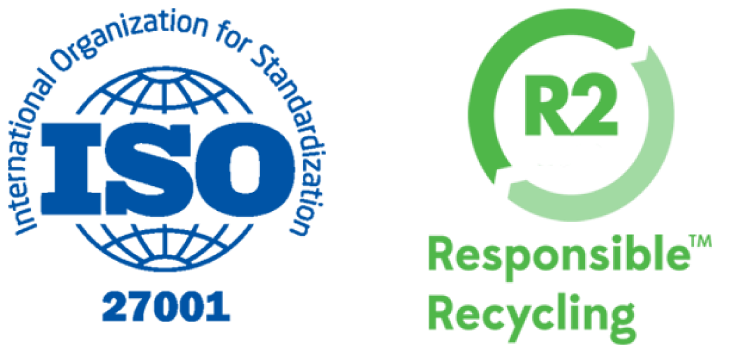 National Headquarters
2800 East Plano Parkway, Suite 400
Plano, Texas 75074
East Coast Operations
Mailing Address
P.O. Box 12238
Durham, NC 27709
Street Address
800 Park Office Drive, Suite 3614
Research Triangle Park, NC 27709