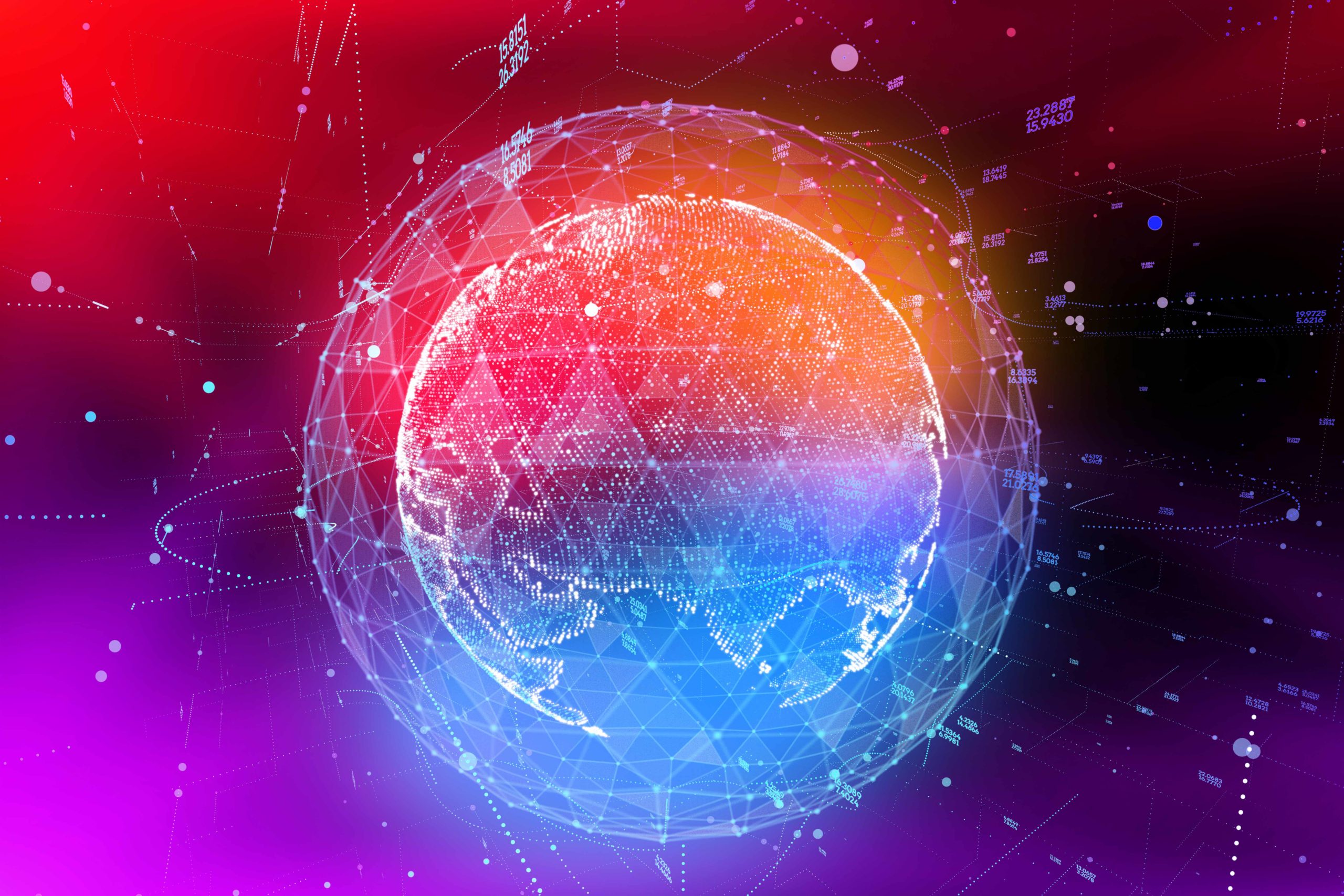 Smart Edges™ 
Innovative Marketing and Branding Platform: Experiential Experiences, Engagement and Education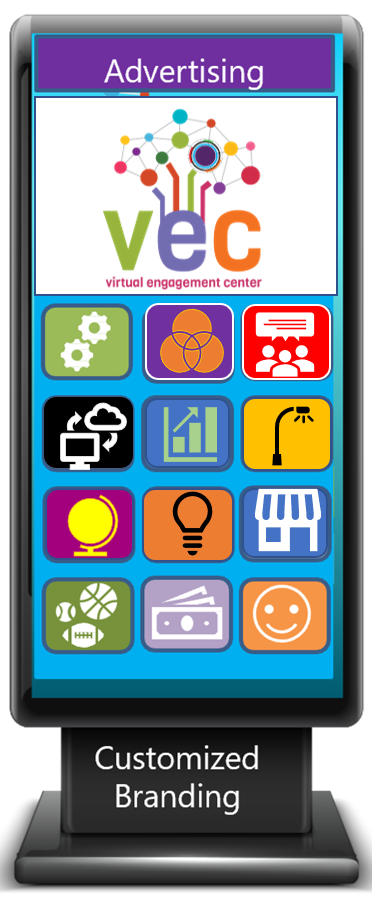 Smart Edges is a smarter digitized interactive customer experience that provides customized content and communications in a user-friendly kiosks platform. The Smart Edges includes information, communications, media, AI data analytics, IoT and security gateway designed for smart cities, retail stores, campuses and event venues.
The Smart Edges customized kiosks drives new knowledge, exposure and creativity in an entertaining way, while providing quantifiable marketing opportunities with our data capture.
Powered by proprietary SMART EDGES technology, the customized kiosk delivers an interactive customer experience combining the worlds of entertainment, sports, workforce development, innovation, sports and marketing.
Customers are treated to augmented reality, videos, wireless communications live streaming, 3D renderings, e-coupons, games, photos and more. These branded, shareable consumer experiences deliver fun and relevant material.
Woven into each consumer engagement is data capture, social media amplification and real time analytics, including what the consumer's visitor/user reactions.
The Smart Edge kiosks are the Internet-ofThings value proposition for any organization trying to tie the target market experience to real-time market intelligence.
Virtual Engagement Center
Business Center
Financial Center
Franchise Center
Virtual Career Fair
Mentoring Center
Home Ownership Center
One Idea Ignites Center
Entertainment

Dining, Entertainment, POI
Show Schedules
News
Games
Virtual Concerts
Virtual-Stage (Multi- dimensional production)
Smart LED Street Lights
Wide Reflection LED Lights
HD Surveillance Cameras
IoT Sensors
Content Management
Advertising
Career Guide
Wi-Fi Monetization
V-Stage Public
City News Feed
Weather Feeds
3 Way Finding (Conferences)
Customized Experiential Experiences
Holograms – Sports Illustrated Museum
Group 3D Gaming
3D Shows
Virtual Reality Games
In-Building Locator
Public Wi-Fi
Selfies
E-Coupons
Voice Communications
3D Imaging
Artificial Intelligence: Data Capture
Foot Traffic Analysis
Visitor Data Capture (Gender, Age, & Mood)
Visitor Social Media Preferences
Predictive Analytics on elements & traffic
Face Recognition
3D Way finding navigation
Social Media APIs
IoT Analytics
Security
Proactive Cyber Security
Surveillance Capture NVR TB's
Gunshot Detection
Emergency Alerts
E911 Button
Emergency Lockdown (for campuses)
Connectivity
Multi-Carrier/LTE Connectivity
Wi-Fi Extensions
Wireline Fiber or Copper
Smart Edges™ Interactive and Experiential
Smart Edges Indoor Kiosks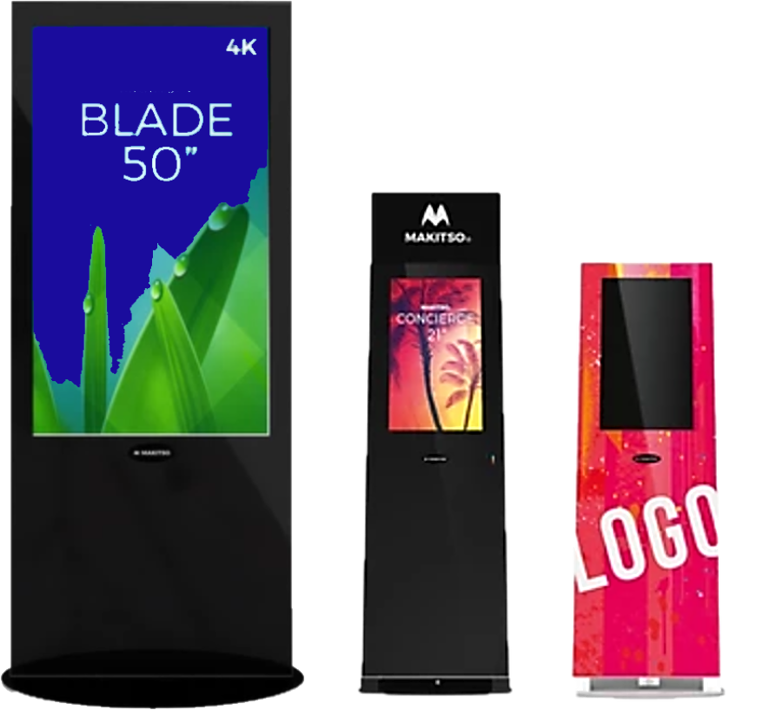 Smart Edges Outdoor Kiosks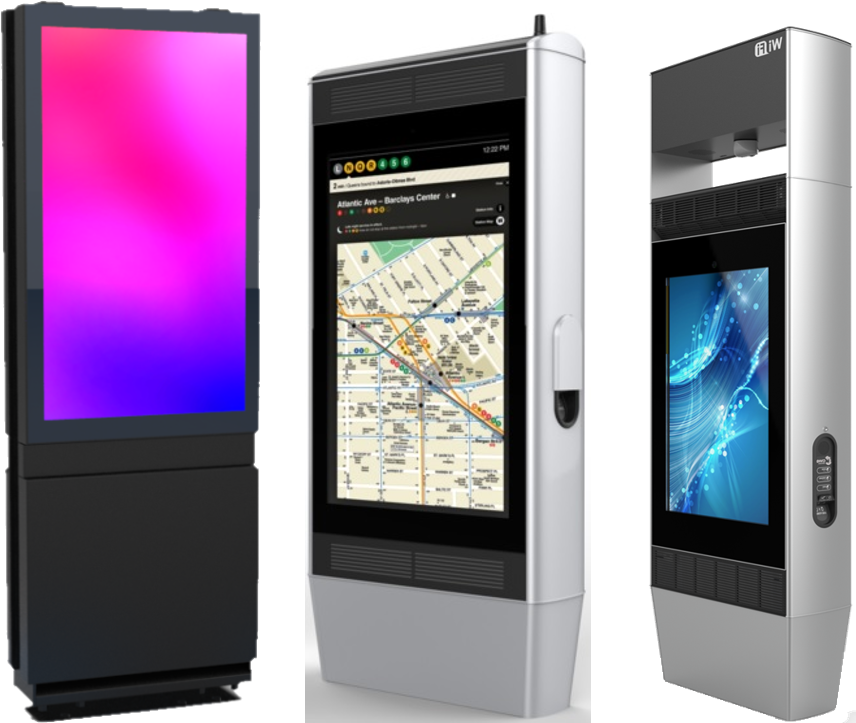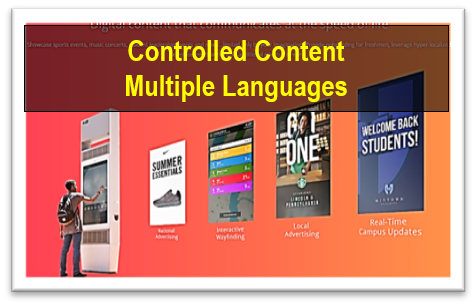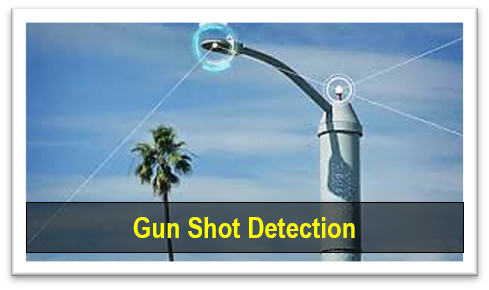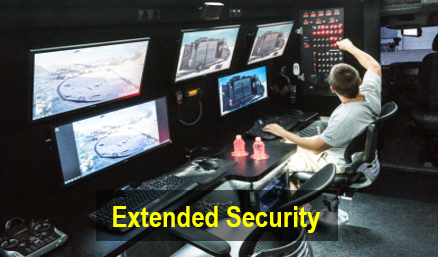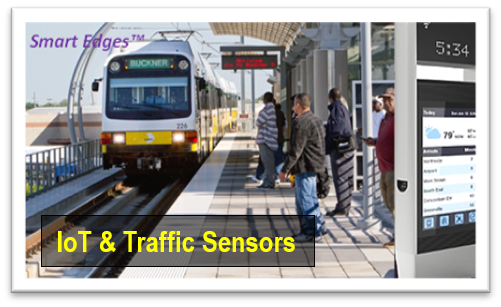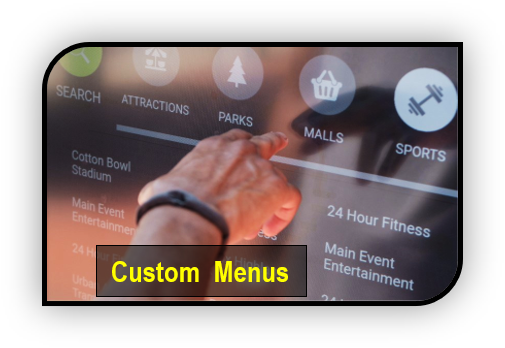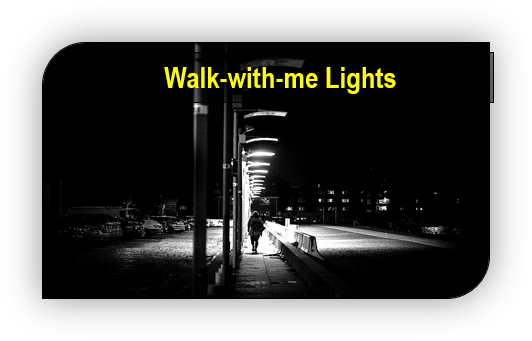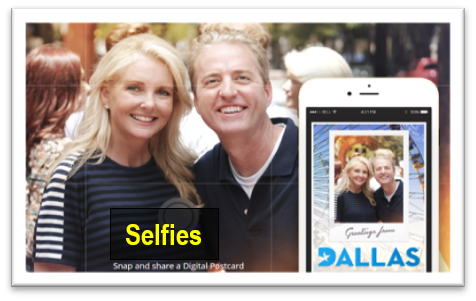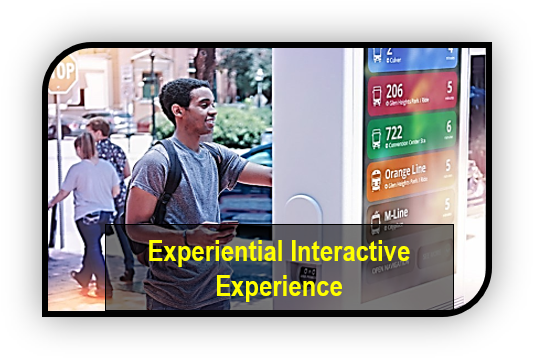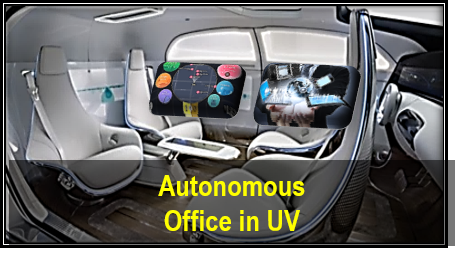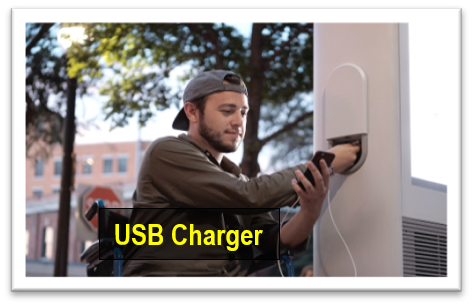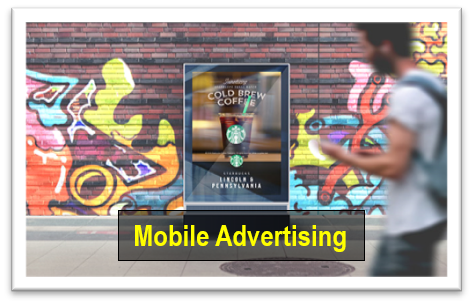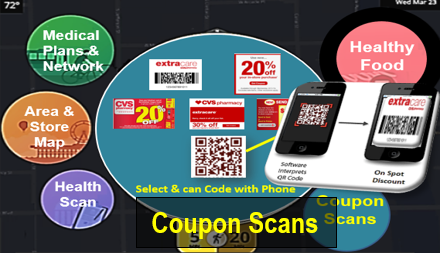 Air Edge™ Communications & Computing Platform
The Air Edge™ is the ideal high-performance edge computing device that integrates multiple applications and WAN/LAN interfaces. The all-in-one product incorporates virus protection and intrusion detection. It is an ideal solution for first responders, industrial and mining sites, cell and public safety locations and in-building communications.
The Air Edge Artificial Intelligence software (AEAI) monitors and conducts predictive analytics on hardware, software, interfaces, virtual components, IoT devices and security elements to ensure maximum availability and swift root cause analysis. Its dashboard provides a simple real-time view of over 300 key performance indicators.
Trust Your Supplier – IBM CHAINYARD Proprietary Blockchain Product
Click the pictures for a complete presentation on each
National Headquarters
East Coast Operations
Mailing Address
P.O. Box 12238
Durham, NC 27709 

800 Park Office Drive, Suite 3223
Research Triangle Park, NC 27709
farad@asociar1.com
919.891.8977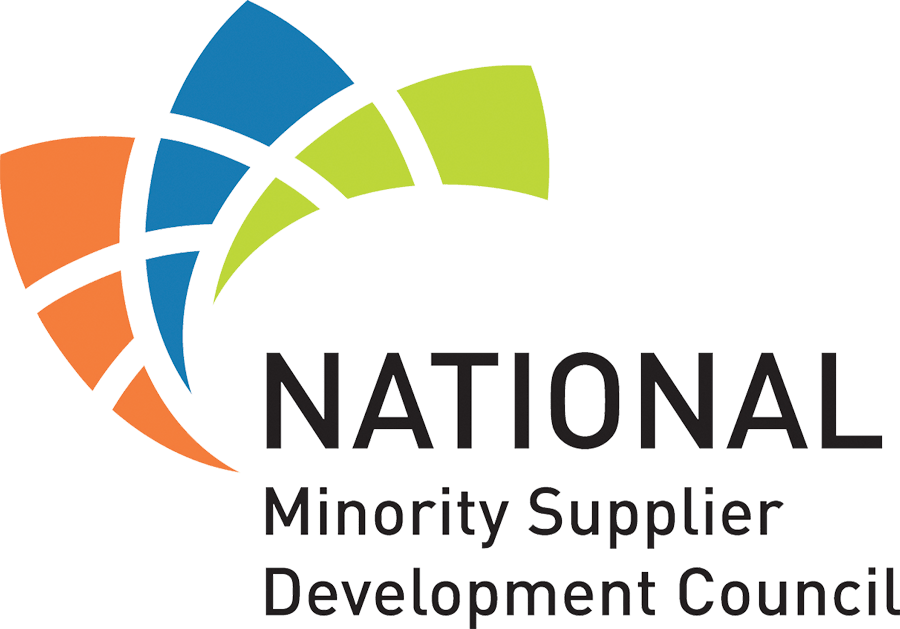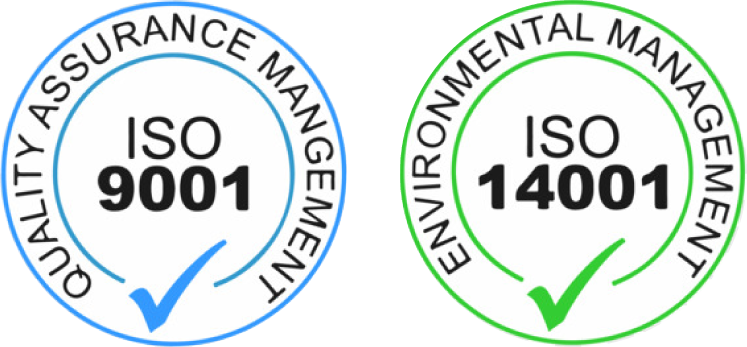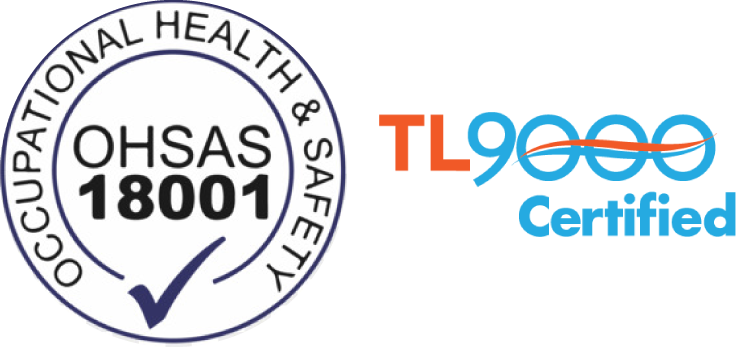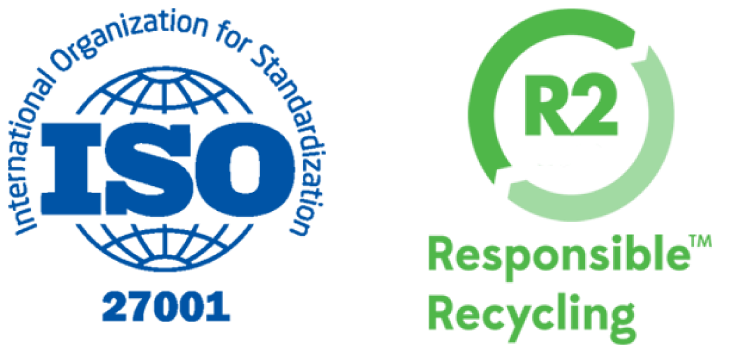 National Headquarters
East Coast Operations
Mailing Address
P.O. Box 12238
Durham, NC 27709 

800 Park Office Drive, Suite 3223
Research Triangle Park, NC 27709
farad@asociar1.com
919.891.8977