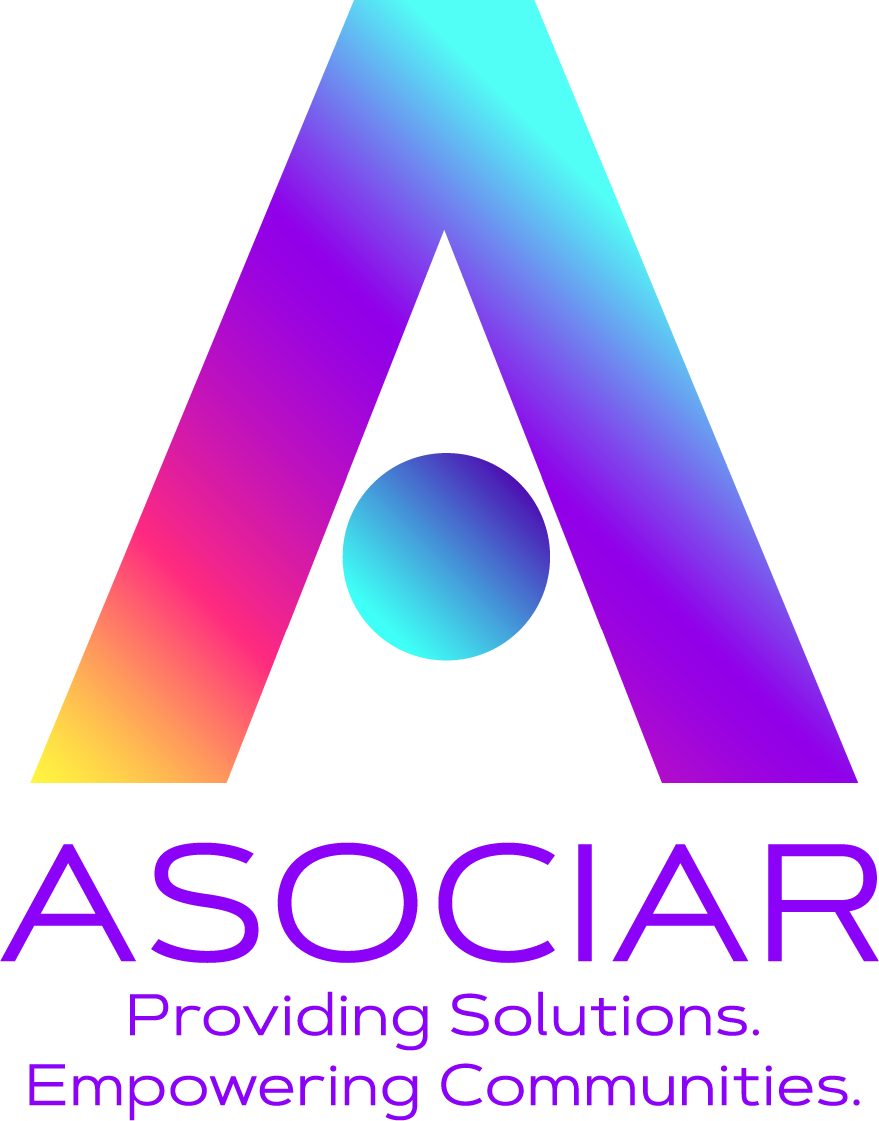 Asociar achieves business and technology goals through the delivery of integrated solutions, services and IT equipment.
We provide IT operations, from volume licensing to security, data center to mobility and collaboration. Drive Next-Generation Infrastructure Strategies
Upgrade to Hybrid and Multi-Cloud solutions. Create Effective Digital Workplaces
Improve user productivity and customer experience. Strengthen Your Cyber Defenses
Stay ahead of evolving threats and regulations.
Find value-add reseller
distribution services. Save costs on selecting, deploying and managing technology.
Invest in developing the next generation.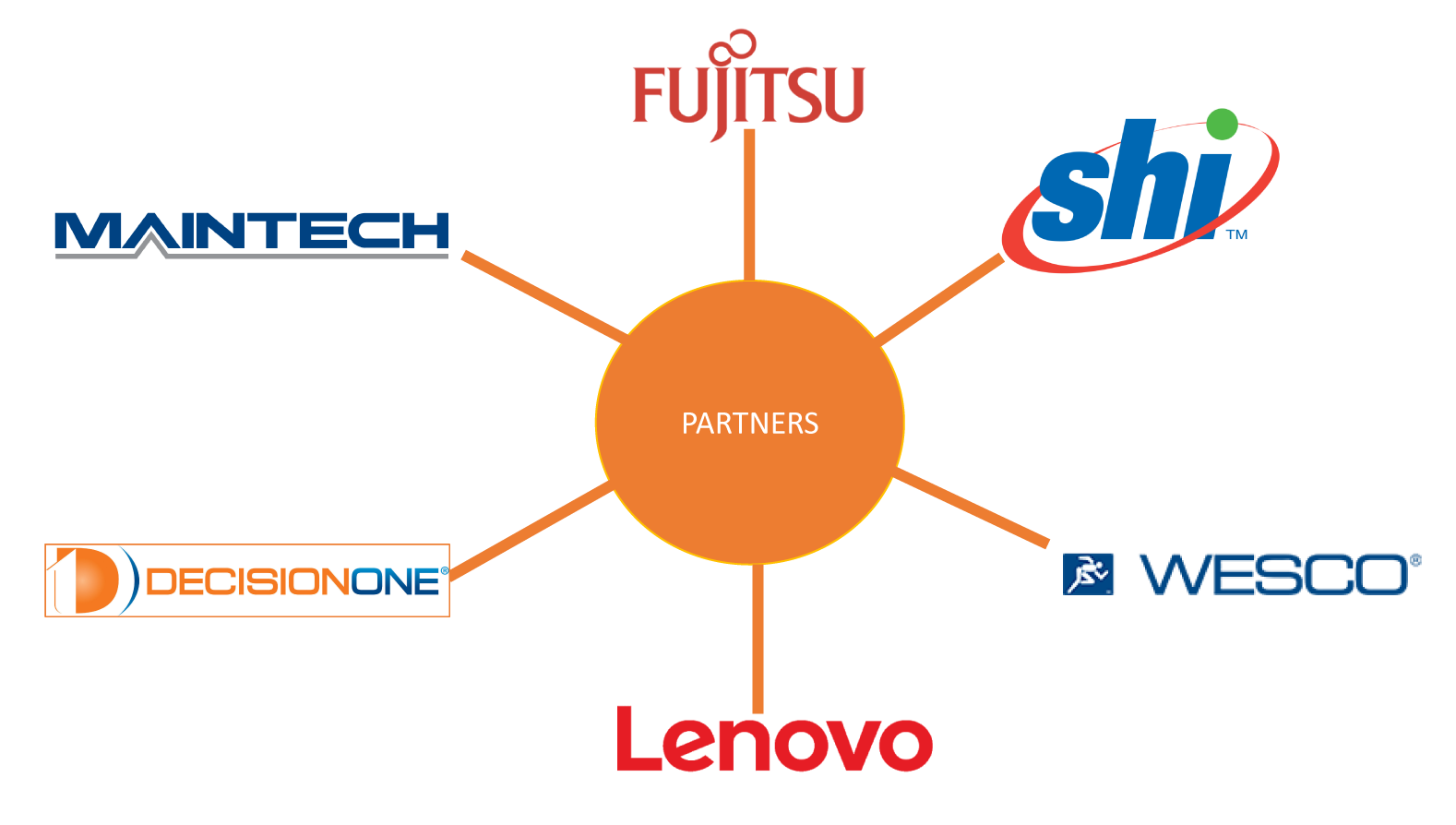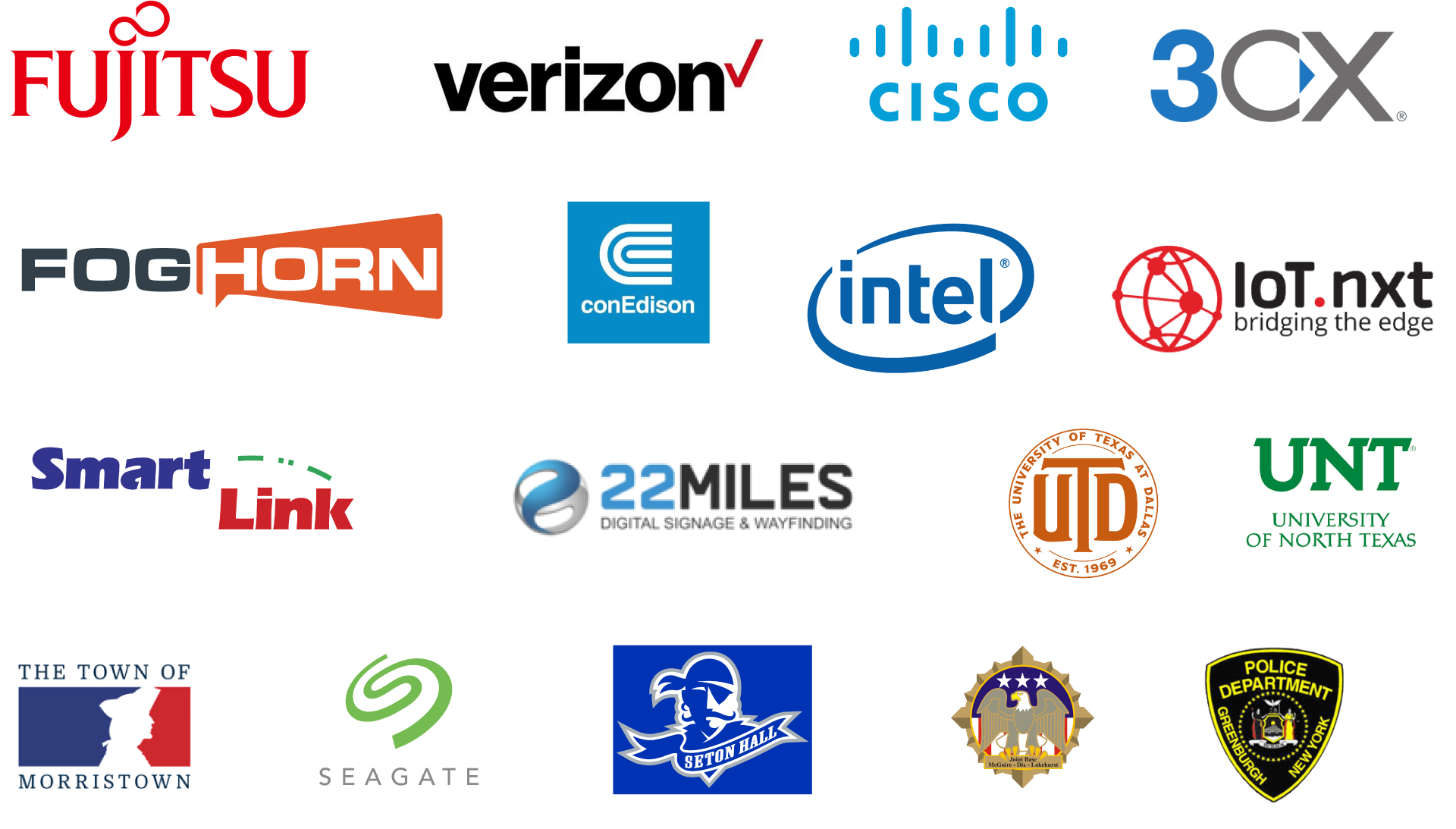 National Headquarters
2800 East Plano Parkway, Suite 400
Plano, Texas 75074
East Coast Operations
Mailing Address
P.O. Box 12238
Durham, NC 27709
Street Address
800 Park Office Drive, Suite 3614
Research Triangle Park, NC 27709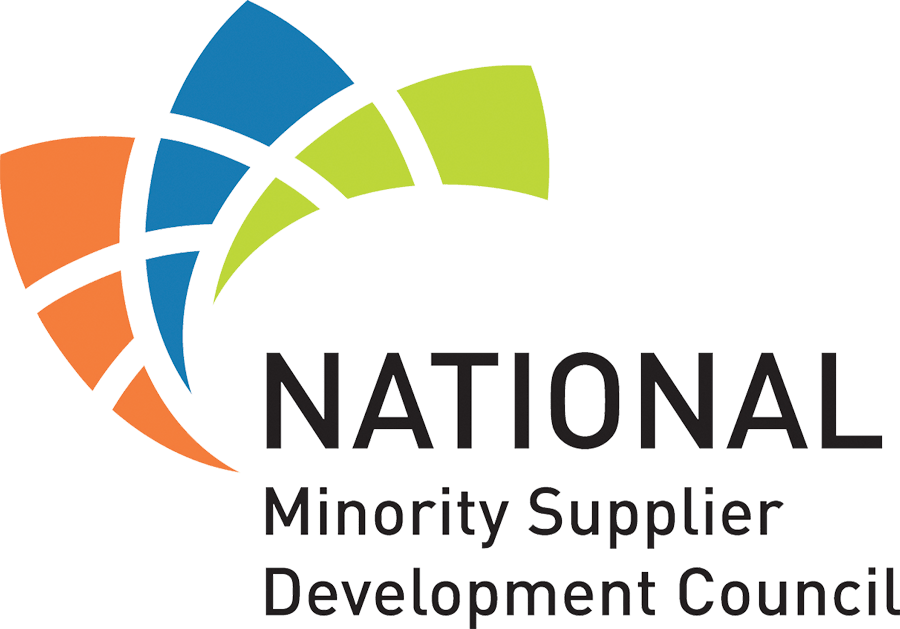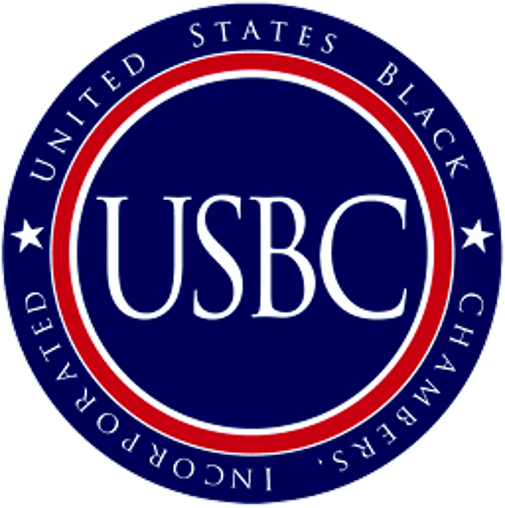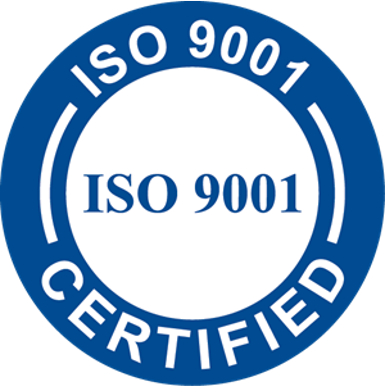 National Headquarters
2800 East Plano Parkway, Suite 400
Plano, Texas 75074
East Coast Operations
Mailing Address
P.O. Box 12238
Durham, NC 27709
Street Address
800 Park Office Drive, Suite 3614
Research Triangle Park, NC 27709