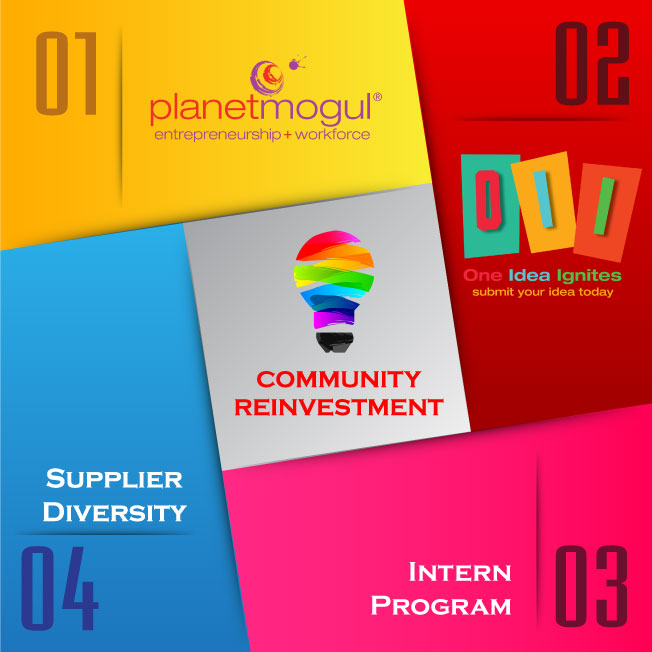 PLANET MOGUL CAMPS: DELIVERY – BENEFITS – FEATURES
Held at middle schools and non-profit organizations:
Instruction by successful entrepreneurs of color and/or employees and/or c-suite executives
Tools: Moguls-in-Training 
           Workbook Industry
           specific videos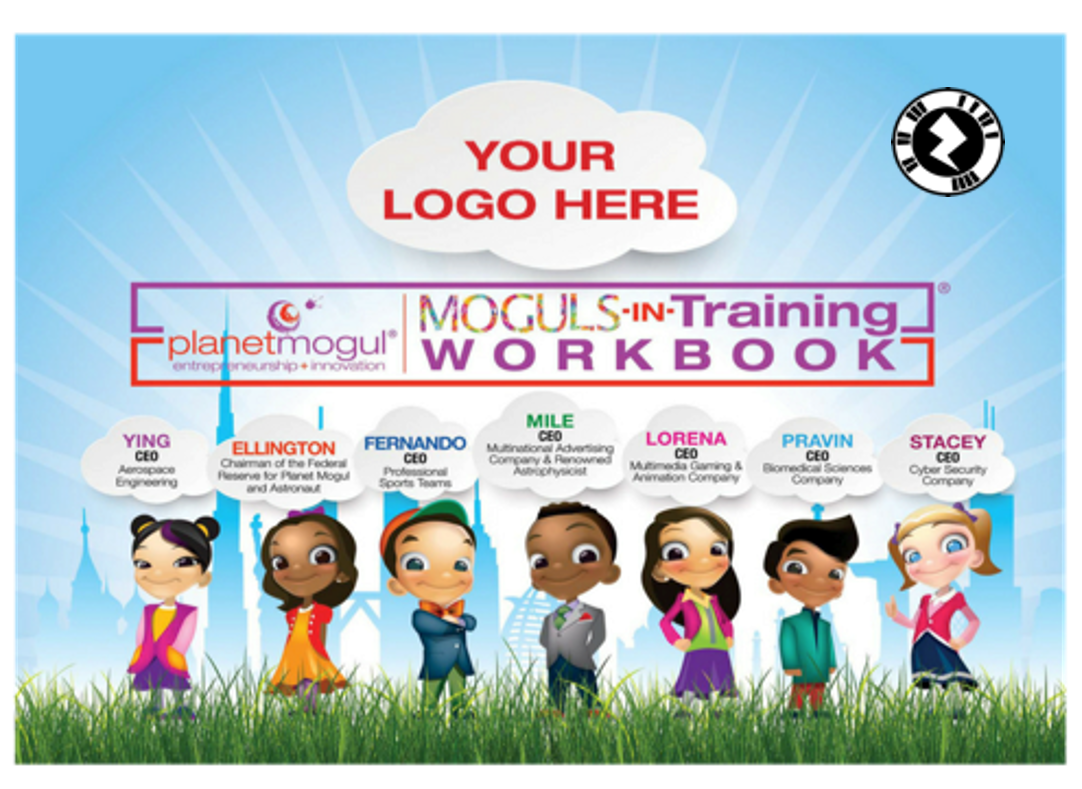 The Moguls-in-Training Workbook weaves entrepreneurship, business, financial education, leadership and innovation into 17 different industries. Each page in the workbook includes a digital environment: industry specific videos, a career guide, coupons and a customized commercial. (Workbooks can be printed in Spanish)
Each lesson includes:
The market size of that industry (lesson: economics)
An industry activity to develop their creativity and expand their vision
(lesson: innovation, product  development, entrepreneurship)
How the industry is profitable (lesson: financial education)
How science, technology, engineering, arts or math are  integrated into each industry (lesson: study STEM + Arts)
Career guide and salary opportunities
The opportunity to choose a Board of Directors (lesson: leadership)
DELIVERY THROUGHOUT COMMUNITIES

DISCOVER NEW IDEAS: ONE IDEA IGNITES CHALLENGE
The STEM-to-GO Mobile Bookcases holds the Moguls-in-Training Workbooks and distributed in high-traffic areas in under-resourced communities.
Barber and beauty shops
Laundromats
Churches
Retail Locations
Military Bases
Tribal Communities
Giveaways at Festivals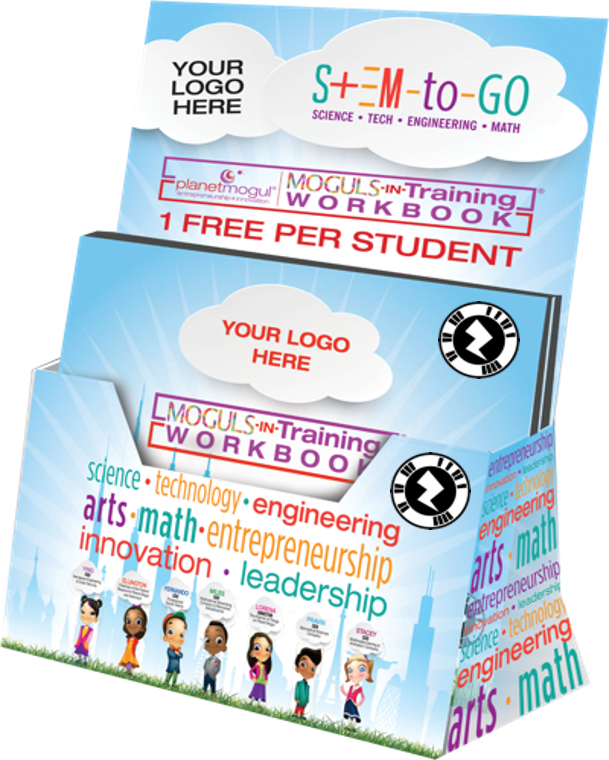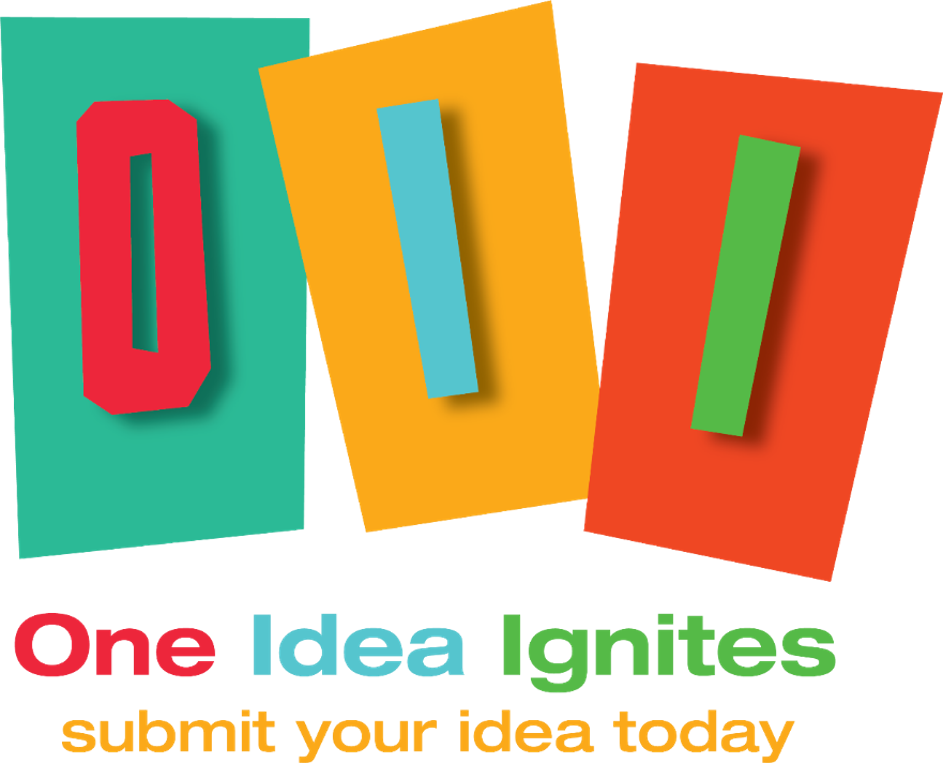 Corporate partners can find new innovative ideas:
New phone
New automobile
New snack
Customized promotions
Everyone should have the opportunity to participate in the discovery process.
Dr. Mae Jemison
Meet Tarryn – who has an idea and the determination of inventing a bio-degradable micromagnetic replacer for torn ligaments.
Our Commitment to Supplier Diversity
At Asociar, diversity is more than a word – it is who and what we are. It is the culture and ecosystem we continually seek to expand and enhance as we go about our business. We understand the importance of diverse thoughts and ideas because that is how we have developed our company. We are dedicated to cultivating an inclusive environment for our customers, our employees, our suppliers and the communities in which we live, work and play.
We believe Supplier Diversity offers the competitive advantage our business and every business need to succeed. It is an integral element for success.
Our Supplier Diversity Initiative seeks sustainable diverse suppliers that can help fulfill our operational requirements, stimulate economic growth in our communities and meet the expectations of our clients.
If you are interested in working with us to grow a more diverse, technology-driven ecosystem, please send us your contact information and capability statement. Our Supplier Diversity Manager will contact you to set up a conversation and interview to evaluate your fit with Asociar.
Connect with us:
supplierdiversity@asociar1.com
Thank you for your interest and support!
Farad Ali
CEO
National Headquarters
2800 East Plano Parkway, Suite 400
Plano, Texas 75074
East Coast Operations
Mailing Address
P.O. Box 12238
Durham, NC 27709
Street Address
800 Park Office Drive, Suite 3614
Research Triangle Park, NC 27709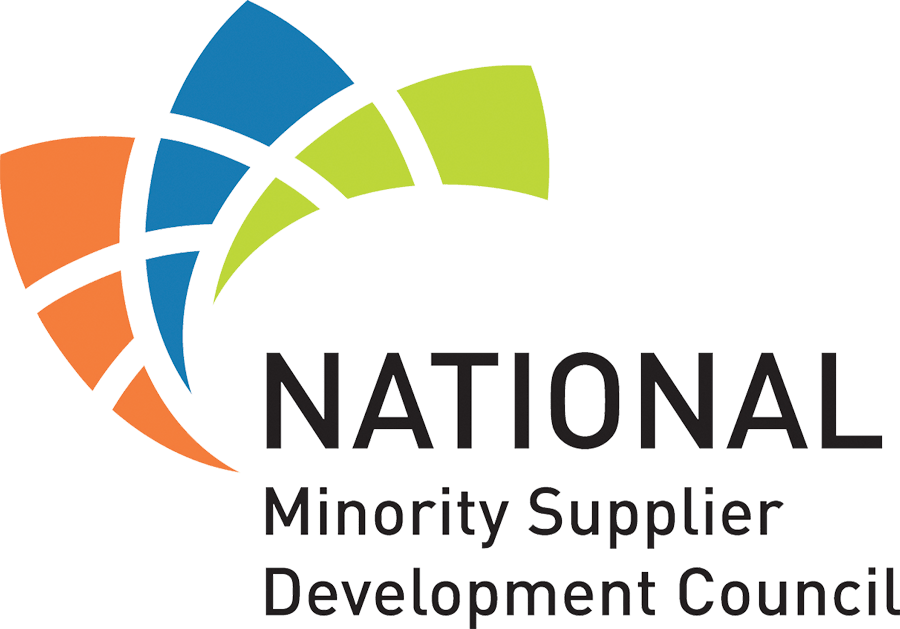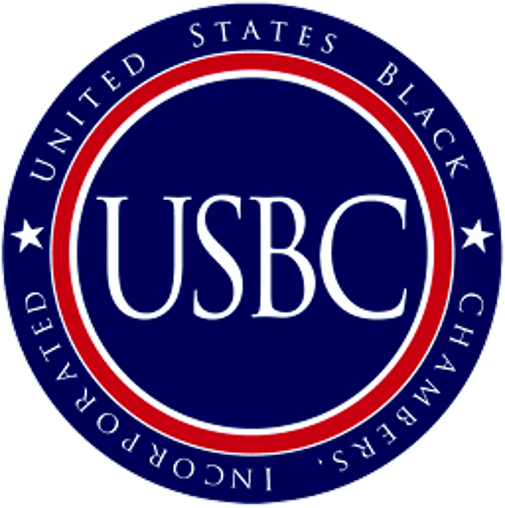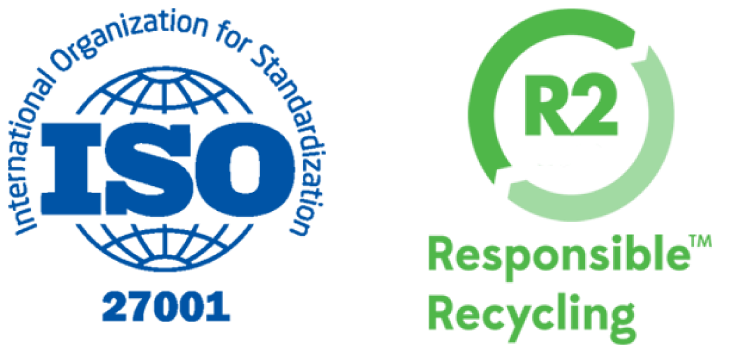 National Headquarters
2800 East Plano Parkway, Suite 400
Plano, Texas 75074
East Coast Operations
Mailing Address
P.O. Box 12238
Durham, NC 27709
Street Address
800 Park Office Drive, Suite 3614
Research Triangle Park, NC 27709