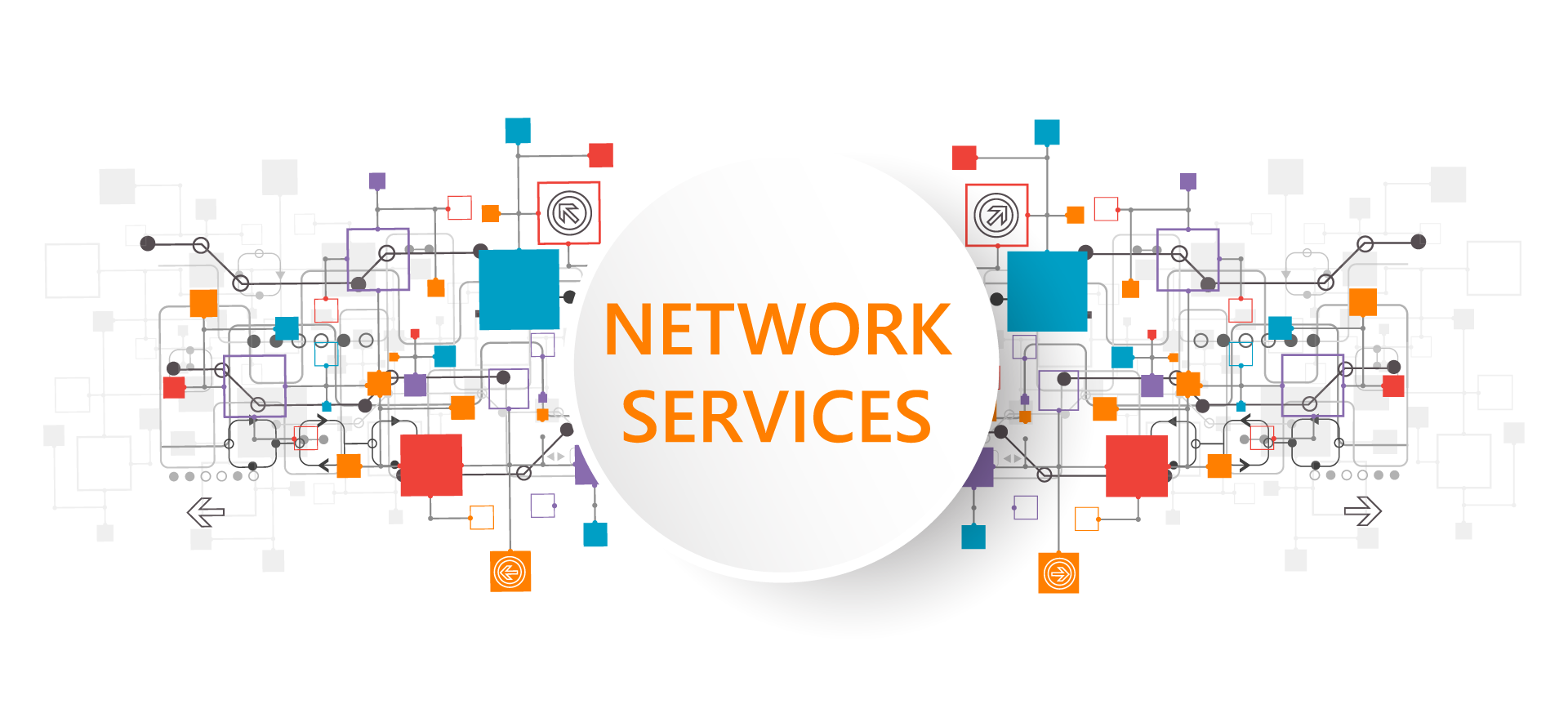 The Asociar team is composed of trained engineers and technologists who can provide short and long-term support, training, project management, installation, testing and additional services to optimize your network and ecosystem.
Our dedicated, in-house professionals belong to many standards organizations such as Telecommunications Industry Association (TIA), TechTitans, International Organization for Standardization (ISO) and Institute of Electrical and Electronics Engineers (IEEE). We are dedicated to staying abreast of the latest products, applications, industry trends, standards and emerging technologies to assist our customers in keeping a competitive advantage in this fast-paced environment.
SYSTEM INTEGRATION SERVICES

Engineering
Installation (DAS, WiFi, Small Cells)
RF Walk Testing
Public Safety P25 Installation Services
Fiber Characterization
Rack 'n' Stack Integration (total multi-OEM Rack Integration)
Security Surveillance/Monitoring
Access Control Installation
Smart Cities
IoT
EXPERIENCED TECHNOLOGISTS
Our team consists of the following:
Engineers: RF and IT Engineers responsible for design and engineering of wireless networks, including propagation analysis, cabling infrastructure and vulnerabilities assessment
Project Managers: Responsible for resource scheduling and project On-time Delivery
Level 3 & 2 Technicians: Responsible for system installation
Quality & Safety Managers: Responsible for quality KPI, compliance and safety
Help Desk Tech Support: 24/7 Tech support for customer questions and issues
Drone Operators: Responsible for Drone piloting and maintenance
System Commissioners: Responsible for turn-up and testing of wireless networks
Project Accountant: Responsible for issuing Purchase Orders, Invoice Processing, Expense tracking and Project P&L Reporting
Data Center Optimization
Data Center Integration and efficiencies of servers, storage, networking, virtualization
Data Center Virtualization
Cyber Security
Scaled Computing
Cloud Storage Platforms
Data collection and analytics
Facilities – Internet of Things (IoT)
Wireless Infrastructure

Public Safety P25 Compliance Upgrades
Smart CPRI Transport (Common Public Radio Interface)
Smart Cities Solutions

Internet of Things (IoT) products
Emergency Communications
Edge Computing Gateways
Smart Cities Kiosks
In-Building Wireless Solutions and Fiber
Antennae
Test for Power reading
Adjust Azimuth and Tilt
Reposition Antennas
Distributive Antennae Systems (DAS)
Bi-directional Amplifiers
RF & LED Lighting Coverage Mapping
Walk-Testing/Drive-Testing
Professionally Performed Engineering, Installation and Testing Projects (EFI)

We have successfully engineered and installed more than 400 projects nationwide.
COMMERCIAL BUILDINGS
Dallas Convention Center
Galleria Mall (TX)
Thanksgiving Square (TX)
Market Place Mall( IL)
White Oaks Mall(IL)
Stone Briar Mall (TX)
Neiman Marcus (NJ)
Lincolnwood Center(IL)
Lockheed Martin(GA)
Boeing(Al)
Ft. Knox(VA)
Nike Warehouse(TN)
Baldor Specialty Foods(NY)
Northbrook Court Mall(IL)
Water Tower Mall(IL)
Orland Square Mall(IL)
Southlake Mall(IN)
The Merchandise Mart(IL)
West Towne Mall(WI)
Brooke Field Square Mall(WI)
Mayfair Mall(WI)
Christiana Mall(DE)
North Park Mall (TX)
American Airlines Center
SPORTS & MUSIC VENUES

Texas Tech Stadium(TX)
UCLA Stadium(CA)
Kodak Theatre(CA)
Notre Dame Stadium(IN)
Philadelphia Airport( PA)
Marcus Amphitheatre(WI)
Maier Festival Park(IL)
AON Center(IL)
Milwaukee Theatre(WI)
US Cellular Arena(WI)
Delta Center(WI)
Lambeau Field(WI)
Cotton Bowl Stadium(TX)
Wyly Theatre(TX)
Windspear Opera House(TX)
William Paterson Rec. Center (NJ)
IOT

Cell Site IoT Hot Spring AR
EDUCATION

UNT HSC – DAS
UNT HSC – Smart Edges Kiosk
UNT Denton – BDA
HEALTHCARE

Presbyterian Hospital (TX)
Methodist Hospital (TX)
Laurei Children's (IL)
Hospital (IL)
Baylor Plano Hospital (TX)
Children's Hospital
of Alabama
Missouri Baptist
Medical Center(MO)
Rush Hospital
TRANSPORTATION
General Mitchell Airport(WI)
O'Hare Airport(IL)
LAX Airport(CA)
MARTA – DAS
NYC MTA – DAS
PUBLIC SAFETY
City of Dallas Motorola P25
NYC MTA – P25
UTILITIES
Oncor Liggett & Trinity
ConEd NYC Logistics
HOSPITALITY
JW Marriott(CA)
Schaumberg Convention Center and Hotel(IL)
Sheraton Starwood Hotel (IL)
Mosaic Condo(TX)
Omni Hotel(Texas)
AT&T Plaza(TX)
Neiman Marcus(NYC)
GOVERNMENT
Dallas City Hall
Dallas Police Central
Jack Evans Police HQ
Dallas Police Departments
Dallas Correctional Facilities
Dallas Fire Departments
San Antonio Police Departments
San Antonio Fire Departments
University North Texas
Dallas Community Colleges
National Headquarters
2800 East Plano Parkway, Suite 400
Plano, Texas 75074
East Coast Operations
Mailing Address
P.O. Box 12238
Durham, NC 27709
Street Address
800 Park Office Drive, Suite 3614
Research Triangle Park, NC 27709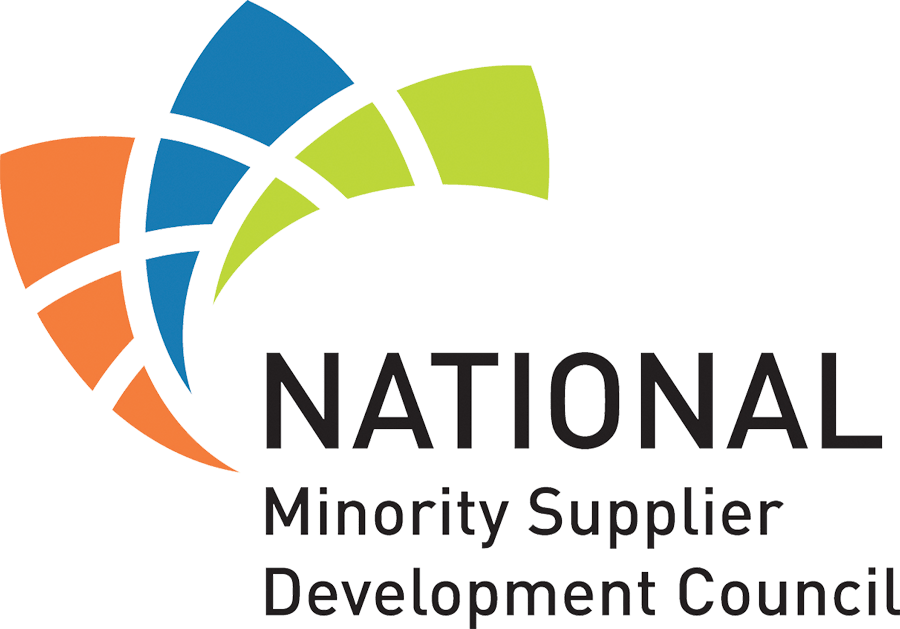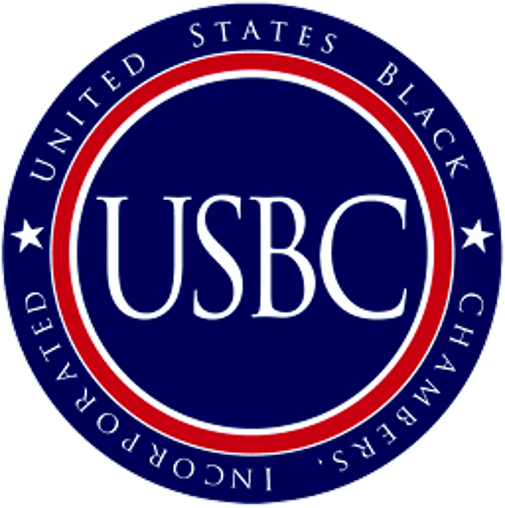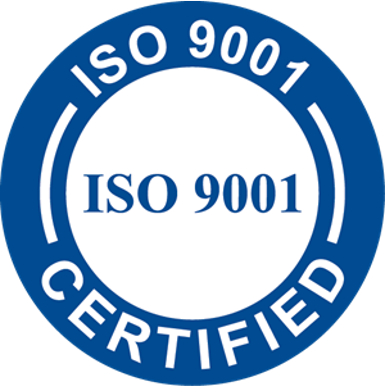 National Headquarters
2800 East Plano Parkway, Suite 400
Plano, Texas 75074
East Coast Operations
Mailing Address
P.O. Box 12238
Durham, NC 27709
Street Address
800 Park Office Drive, Suite 3614
Research Triangle Park, NC 27709