Asociar Supply Chain Solutions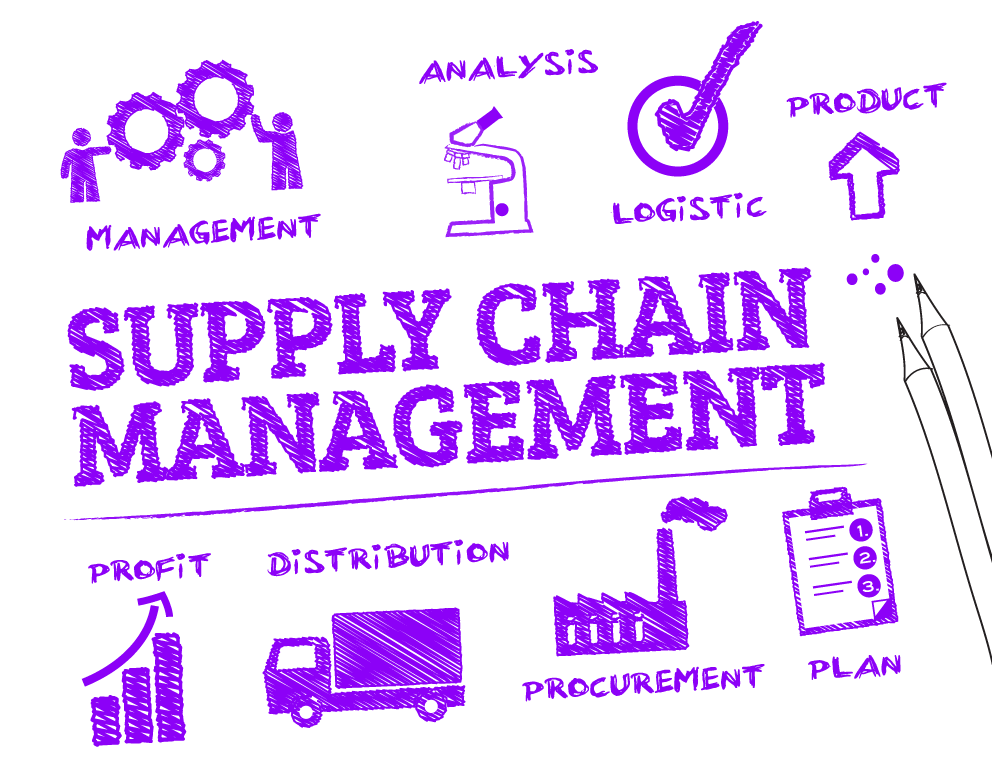 Asociar has built a legacy of supply chain value-added reselling and distribution successes primarily in the telecommunications industry. This foundation has led to the deployment of technology-based integrated solutions designed to control costs, increase tracking transparency, offer flexible options and ensure products get to market faster. Asociar's supply chain solutions have expanded to meet the challenging requirements for faster, cost-controlled solutions for a wide variety of industries and enterprises.
With their experienced engineering combined with collaborative alliances, Asociar offers a comprehensive slate of solutions touching nationwide warehousing/distribution/logistics, manufactured products, reburbish/recycle/resell and supply chain management tools. Each solution is tied to agreed upon and trackable KPIs and SLAs to meet the client requirements.
With substantial scalability and financial stability, Asociar is a premier End-2-End supply chain partner. Here is a list of various services available:
VALUE-ADDED RESELLER SUPPY CHAIN SERVICES
Supply Chain Analytics
Warehouse/Logistics
Reverse Logistics (including RMA, Warranty/Licensing and Inspections)
Forward Logistics (including staging/testing, order management, fulfillment, sourcing)
Automated Inventory Management with Real-Time Tracking and Visibility
Project Management
Staging/Kitting/Light Assembly/Pick 'n' Pack
Product Enhancement Services
Quality Control
Custom Integration Services
Customer Services Support – 12/7 and 24/7 emergency service
National Headquarters
2800 East Plano Parkway, Suite 400
Plano, Texas 75074
East Coast Operations
Mailing Address
P.O. Box 12238
Durham, NC 27709
Street Address
800 Park Office Drive, Suite 3614
Research Triangle Park, NC 27709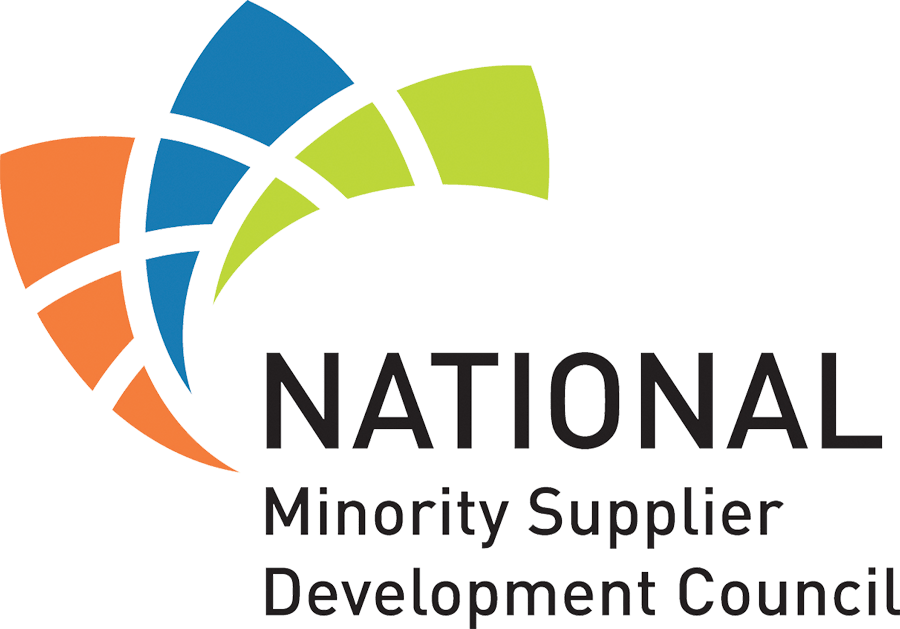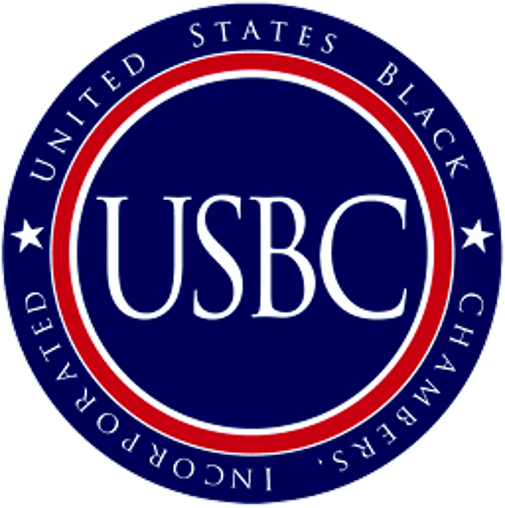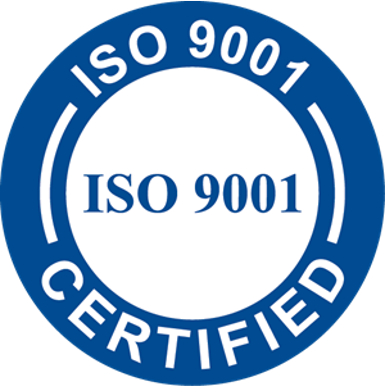 National Headquarters
2800 East Plano Parkway, Suite 400
Plano, Texas 75074
East Coast Operations
Mailing Address
P.O. Box 12238
Durham, NC 27709
Street Address
800 Park Office Drive, Suite 3614
Research Triangle Park, NC 27709